Main content starts here, tab to start navigating
Questions or comments?
Shoot us a line at info@westendtavern.com and we'll get you taken care of.
Proud Partner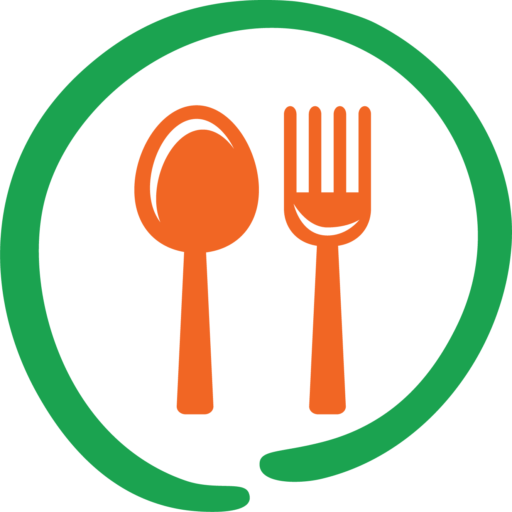 We Don't Waste works to reduce hunger and food waste by recovering quality, unused food from the food industry and delivering it to food pantries, soup kitchens, shelters, schools, and more.